Geotagging your images with GPS data adds value to your photo collection. The ability to pinpoint where you took a picture, next to what, and why, complete your metadata set. You can link GPS data in several ways to your image, both during and after capturing.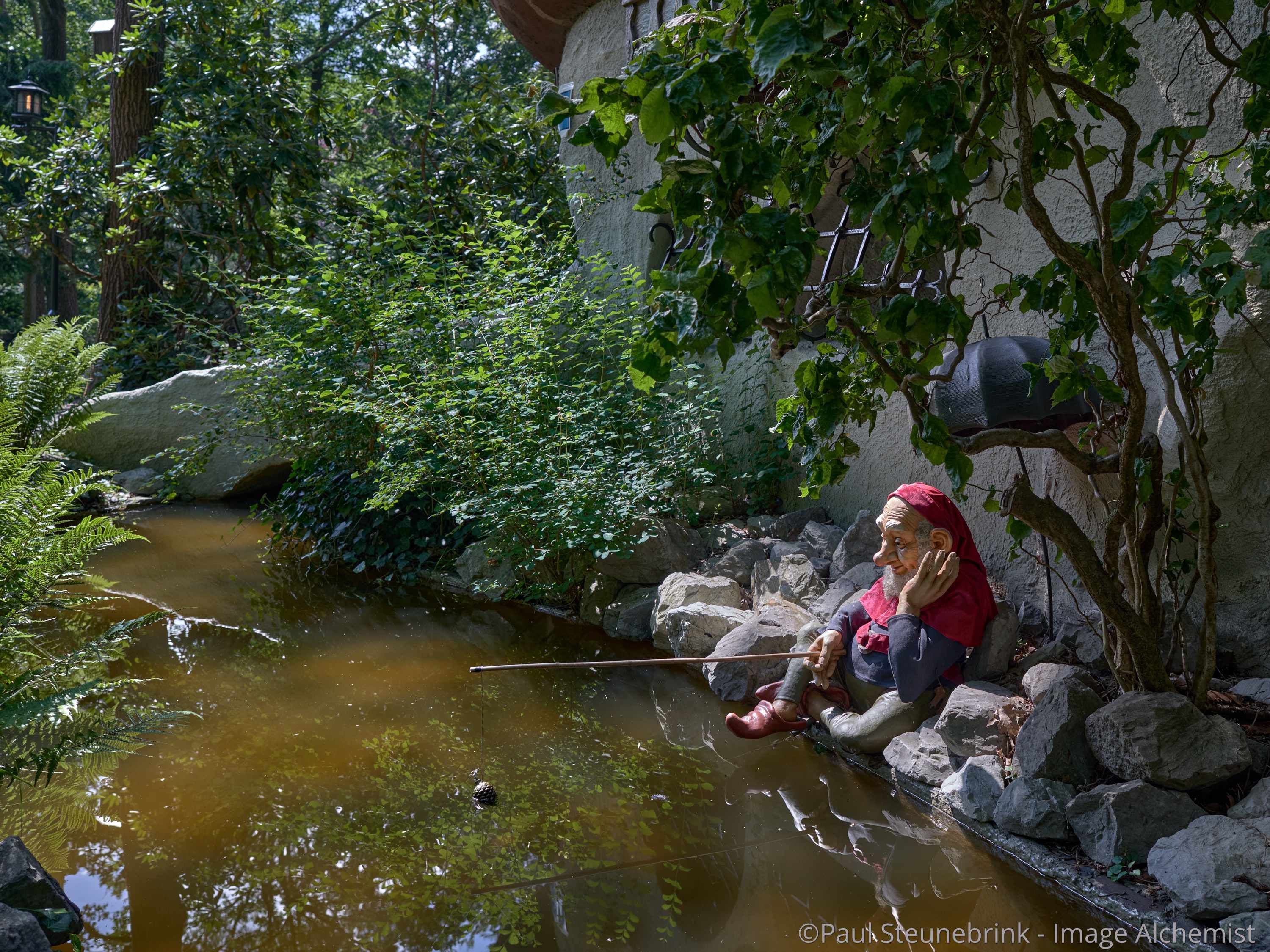 Geotag Your Images
Assuming you have taken care of your image's metadata. You covered the what, know the when, and perhaps why you took the picture. And who is on it. But have you thought about the where?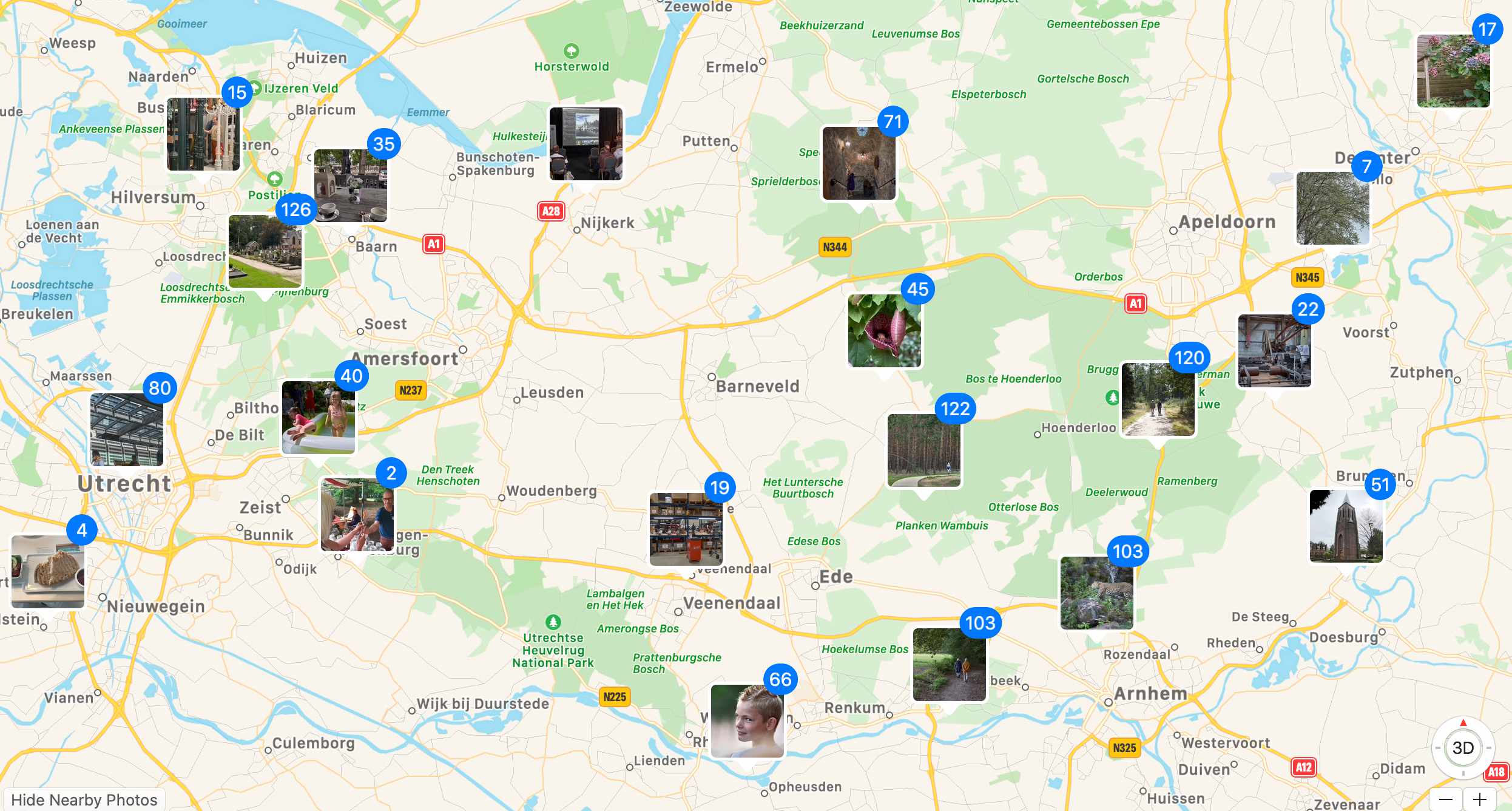 The place you took an image is a vital piece of information like all the other metadata. You can view a map of your town, country, or planet and locate all your images taken in a particular spot. How awesome is that?
I did not know
About two years ago, I started to geotag my images during or shortly after capture. Initially, I thought it was a very complicated process. I did not know how easy it was.
Now, while reworking my entire digital archive, I manually geotag all of my images as long as memory serves me. What a task, you say. Yes, dear, but I love the result.
More on Metadata
With this post, I focus on the user who is already using metadata. I have more posts on metadata to cover this vast area from different angles.
How Does It Work
Geolocating is possible, thanks to the availability of GPS data from satellites. We use the very same data for our navigation. A location has coordinates for latitude and longitude, and optionally altitude.
The geolocation is either recorded as part of the EXIF data by the camera or added later as metadata. In that case, it is stored in an XMP sidecar file or embedded in the image file if you prefer that.
You need a GPS device to determine and record your position at a specific moment in time. Apart from dedicated tools, we all carry a GPS device with us today: our smartphone.
When To Geotag
From a workflow perspective, there are three ways to geotag your images.
In the first place, you save the geolocation during capture.
The camera stores the geolocation in the image file. There are several ways to achieve this.
Second, you record your geolocation while you shoot into a log file on a separate device.
You merge the location data after the shoot with the images on your computer.
Last, you manually geotag your images.
You look for the known location on a map on your computer and save the coordinates in the image.
I will go into each option in more detail in this post. And although my state of the art camera gear is capable of using the first option, I use all three options, as I will explain below.
Geotag While You Shoot
Some cameras have a built-in GPS receiver, just like your smartphone. The Canon EOS 5D Mark IV, and the 1DX Mark II and III are some examples.
Other cameras are GPS enabled. For these cameras, you can buy an external GPS receiver that you connect in the hot shoe or else. Examples of such devices are de Nikon GP-1/1A and the Canon GP-E2. There are also third-party devices for this purpose.
Finally, more and more cameras can make a wireless connection to a device like a smartphone with a dedicated app. Examples of such apps are the Nikon Wireless Mobile Utility, Canon Camera Connect, and Sony Imaging Edge Mobile.
Smartphones are our always-on and always-with-us GPS devices. So why not use them for geo-locating our images? I use a Sony A7R III camera and the Sony Imaging Edge Mobile app on my smartphone for this purpose. Although this combination is improving on stability since I started using it, it is still not 100% reliable. However, it works for me.
When I come home with new images, I check whether they have a geotag in the file. If not, I use a log if available or geotag by hand.
Geotag With A Log
If your camera is not capable of geotagging while you shoot, you still have an excellent alternative: a GPS log or trace.
The idea is that you have a separate device that records and logs your geolocation throughout the day or at least during your shoot. For smartphone users, this is just a matter of installing a route tracing app that can save a trace in one of the standard GPS file formats.
For this purpose, I use the EasyTrials app by Zirak. Another option is Geotag Photos Pro 2, but there are many other apps. The app saves the tracklog in a .gpx file. EasyTrials let you easily share this with your computer via email. Even quicker is to directly download it from the app via a browser on your computer.
Something to keep in mind is that you synchronize your camera clock with your GPS device or notice the time difference. The GPS locations in the log file link to the images based on the time stamp.
Synchronize your camera clock with your smartphone or computer. These devices synchronize with time servers on the internet.
Note that my Sony camera clock is synchronized with my smartphone automatically through the Sony Imaging Edge Mobile app.
With your images and the tracklog file on your computer, you use an application like HoudahGeo (macOS) or Lightroom to merge the locations with the pictures.
The user interface of HoudahGeo looks quite boring but ultimately functional and full of surprises.
The final result is as good as geotagging while you shoot, if not better. Why better? I noticed that EasyTrials records altitude as well, where my Sony Imaging Edge Mobile app does not. On the same smartphone. Hmm.
Geotag By Hand
Maybe you forgot to enable your GPS device, or just was too lazy. Or maybe your smartphone temporarily dropped the connection with your camera, and you have a few images without a geotag. It happens to me now and then. Or you work on older pictures that you like to geotag from memory.
For this purpose, I use Photo Mechanic, which I also discussed in Sync Metadata Between Photo Mechanic And Capture One. Adobe Lightroom is also capable of performing this task.
With Photo Mechanic, I browse a map and select one or more images taken at the same location. Via the menu Image > Set GPS Coordinates, you open the window to enter GPS coordinates, or look up a position from an address or browse the map.
You can also copy geolocation from one image to another. I do this regularly when geotagging while I shoot forgot to geotag an image.
Geolocations In Capture One
Capture One reads geo-locations from the EXIF data in the image file or an XMP sidecar file. In the Metadata tool, EXIF – GPS section, you can see the geolocation and look it up in your browser on Google Maps.
If you already opened the image in Capture One before adding the geolocation to it, Capture One will automatically load the data next time you open the image (at least in a session, check for catalog).
Thank you
For reading. Please feel free to leave a comment. Like us on Facebook or subscribe to our newsletter to stay informed about new blogs.
Best Regards,
Image Alchemist
https://imagealchemist.net/wp-content/uploads/2020/08/GnomeFishing-3000px.jpg
2250
3000
Image Alchemist
https://imagealchemist.net/wp-content/uploads/2016/03/IA-logo-full-340x156.png
Image Alchemist
2020-08-03 08:00:48
2020-08-25 09:52:11
Geotagging Your Images