Presets, Styles, and Training
Looking for Presets, Collections, Styles or Training for Capture One Pro? Looking for free or paid content? You came to the right place! Please use the sidebar at the right for easy navigation.
Buy or Try
All paid items have a free but feature limited equivalent for you to try. Just click on the image and order. Some products are entirely free. After checkout you will receive a proof of purchase with download links. Please note that VAT can be added depending your location. You can use your VAT number on checkout to reverse the tax.
Register & Subscribe
On checkout you can register, optionally. Benefits are twofold. First, you can retrieve any purchase from the past through a login. Second, the information you entered is stored for future buys. You will not receive newsletters in your mail when you register.
You will in addition receive a mail to subscribe, unless you opted out. It is up to you to confirm the subscription to make it effective. A subscription is for newsletters and special offers. You can always end your subscription.
Conditions/Terms
We like satisfied customers. Not happy? Just let us know and we fully return your payment within 14 days after purchase. No questions asked. For full details you can lookup our General Terms and Conditions.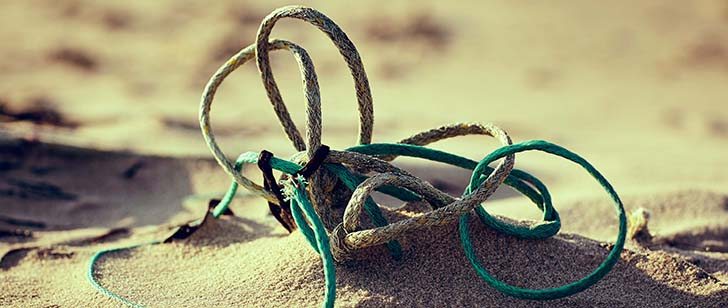 Set of 15 styles, created by Phase One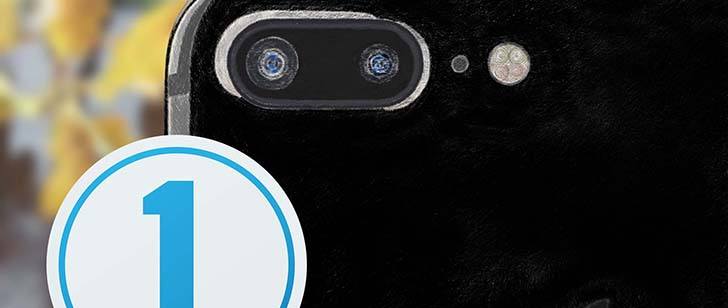 Set of 11 styles, created by Image Alchemist