One of Capture One 8's primary reasons of existence are the improvements in speed and stability. Speed improvements can be found in different areas like import and tethering, during browsing, and processing. The result is that this new version feels much more responsive to your actions. So, let's start this Capture One Pro 8 Review!
Capture One Pro 8 Review
Another main focus of the Capture One 8 development has been (and hopefully will remain) improved stability. Capture One 8 lays the foundation of a more stable application, now and in the future. While that future remains to be seen, Capture One 8 can now be regarded as its most stable major release in years. When you add to the aforementioned the new user interface with bigger sliders for easier handling, and you have a good start for any user, new or experienced to take a serious look at Capture One 8.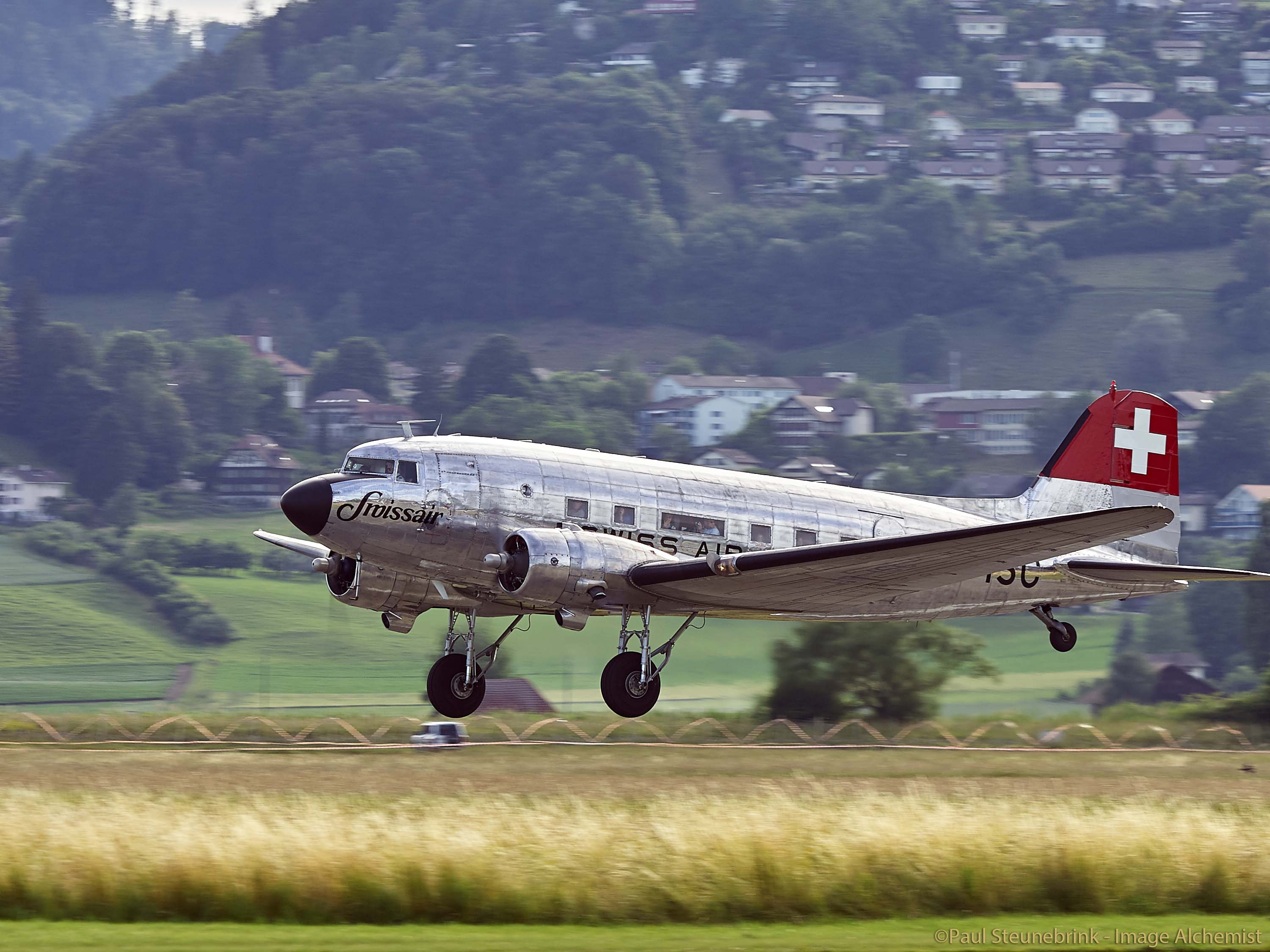 Engine and Image Quality
Improvements in image quality are not that obvious or striking as with the introduction of Capture One 7, but more incremental. Big changes induce the risk of reduced stability and slow performance. Taking one step at a time you can build a steady reputation, seems Phase One's new paradigm with Capture One 8.
Some of the improvements are related to the new Processing Engine that is built into Capture One 8. Note that older engines of Capture One 6 and 7 are available for compatibility with images you adjusted in the past.
Tethering and Live View
For the tethered shooters, there are a few highlights in Capture One 8 you might want to know. First, as mentioned, tethering has become faster from capture to image on the screen. Second, besides Canon and Nikon, Sony now joins the many happy users who tether with a DSLR into Capture One.
For lovers of live view, it is good to know that you can shoot directly from live view (direct capture). You can adapt tools and tabs in the live view screen like in the main window to optimize your tethered workflow. For Phase One and MamiyaLeaf digital backs, there is the live view Focus Meter, a very interesting focusing aid. Other new features in live view to explore are the DOF (depth of field) button to close the aperture of your lens, and the Force Orientation tool.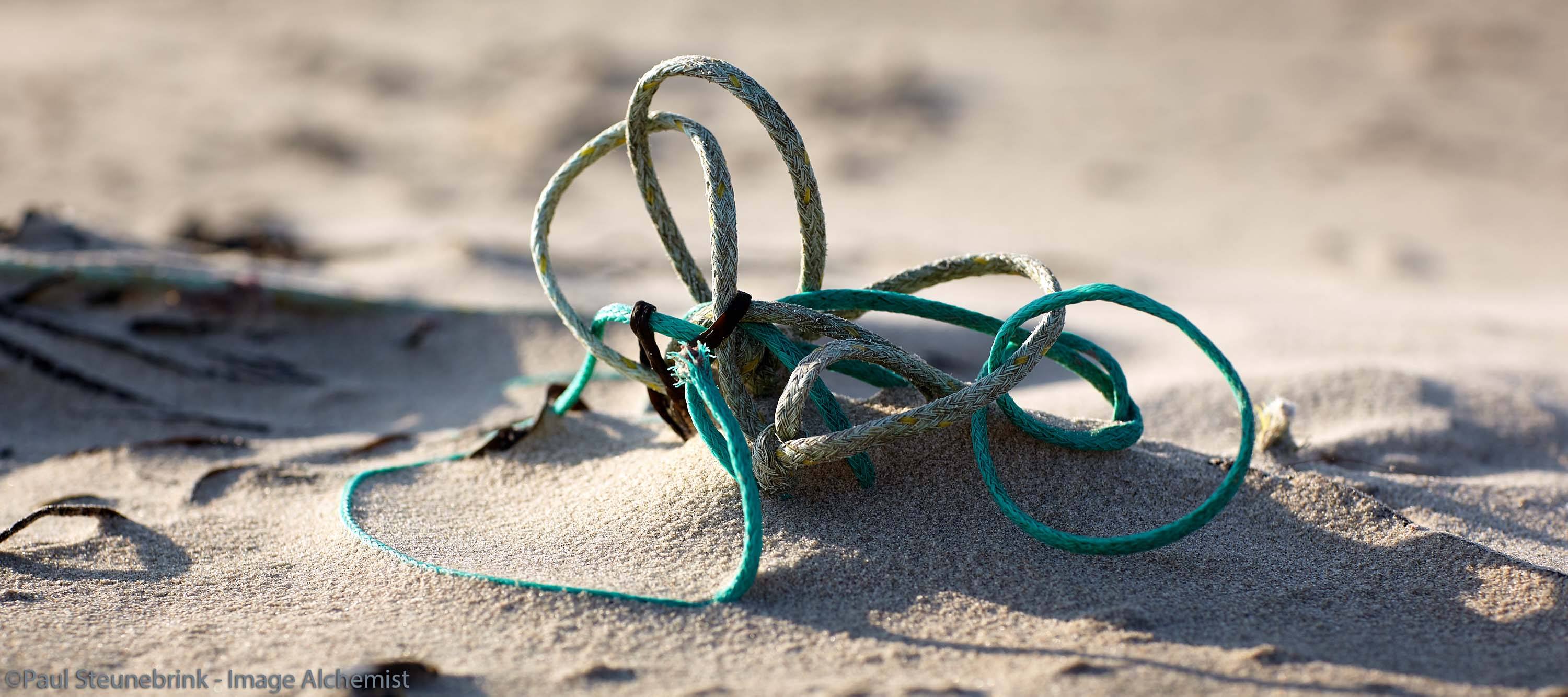 New and Improved Tools
I think that the improvements in existing tools are least as interesting as the new tools. Let's start with a quick overview of improvements of existing tools.
The High Dynamic Range tool is perhaps the one that is improved most significantly. When you recover highlights, the mid-tones are not (negatively) impacted anymore.
The Clarity tool has an additional method named Natural, which is more subtle than Neutral and Punch but different from Classic.
Crop Tool
The Crop tool allows now for freehand rotation and has a new Original ratio setting, which adapts automatically to the image its original ratio. Both features are typical workflow improvements.
The Levels tool now can auto adjust the channels (R-G-B) individually and the Curve tool can set the target colors. Both features are not for the faint of heart but a delight for the skilled professional.
When the correction of chromatic aberration is important for you, Capture One 8 allows you to analyze a set of images at the same time, instead of manually one-by-one.
Keywords, Fringing, Film Grain
Some new tools are actually old friends that were part of another tool but have become independent, like starting a solo career. Examples are Keywords, Purple Fringing, and Film Grain tools.
The Film Grain tool is in particular interesting for black and white images (but not restricted to that) and can apply from a wide range of film-like grain structure to your image, moving away from that plastic digital look. Many presets are included with the tool to get you started.
The Keywords tool now supports hierarchical keywording. Unfortunately, flexible management of keywords is still a long way to go for Capture One.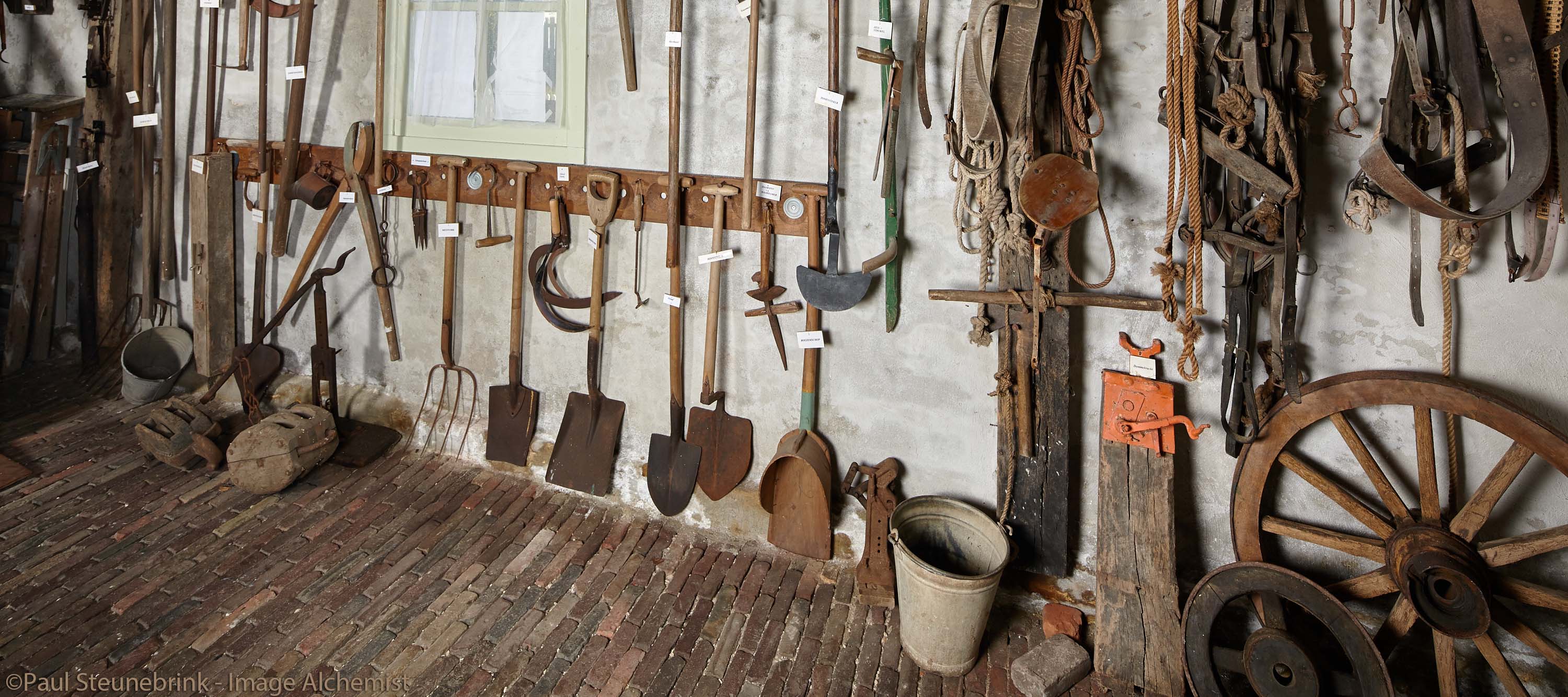 Layers
After speed and stability and the improved High Dynamic Range tool, the new features of the adjustments layer tool have become big favorites of early Capture One 8 adopters. Adjustment layers now support more tools for local adjustments like High Dynamic Range, White Balance, Noise Reduction and Purple Fringing.
In addition, Capture One 8 now has Clone and Healing Layers. This is (a kind of) clone and healing tool implemented on a layer. The reactions to this feature are mixed, as is my experience. As one user puts it: let's wait for a good tutorial.
Another new feature is that each layer has a selection point for navigation. Among others, it lets you quickly select another layer from within the viewer.
Session and Catalog
You can still use the good old folder-based sessions in Capture One Pro 8, as well as the Catalogs introduced in Capture One 7. Capture One 8 now handles bigger catalogs better but it seems that the optimization is an ongoing process. For some, it is already sufficient today, for others, it is not there yet.
Catalog management has been extended with the import of Aperture Library (Mac only of course) and another Capture One catalog into your Catalog. You can now also export a collection of a Catalog as a new Catalog.
New is the template feature, which allows you to create both Session and Catalog templates with your most-used settings, like Session folders, Albums, and Favorites. You can call your template when you create a new session or catalog to apply your preferences in the blink of an eye.
Flavors and Licensing
A really big change with Capture One 8 are the available packages or flavors and licensing. Looking back at Capture One 7 and earlier, the product came in three flavors. First, you have Capture One Pro with all bells and whistles.
Next comes Capture One DB (Digital Back), being like Pro but without file and tethering support for DSLR. It works for the digital backs of Phase One family only and it is free.
Last, Capture One Express as the light version at a lower price point as Pro. All cameras are supported, but with fewer tools, and no tethering.
Express and Pro (for Sony)
With Capture One 8, Pro and DB are still there and you can buy Pro at either a full or upgrade price. Capture One Express is licensed to Sony, hence renamed to Express (for Sony) and available for free. However, it works with Sony raw files only.
These Sony users can upgrade to Capture One Pro or Capture One Pro (for Sony). The latter has the same Sony only limitation as Capture One Express but includes tethering for Sony pro model cameras. That upgrade price is very tempting.
Note that Capture One Express and LE users can temporarily upgrade to Capture One Pro for a reduced upgrade price as they do not have an upgrade path to Capture One Express 8. So far for different flavors.
Buy or Subscribe
Regarding licensing, Phase One still sells Capture One Pro 8 for a one-time fee but also allows you to subscribe for a monthly fee. This applies to Capture One Pro only and pricing is independent of any license you bought in the past. Currently, an introduction offer runs for a 2 seat – 12 months subscription.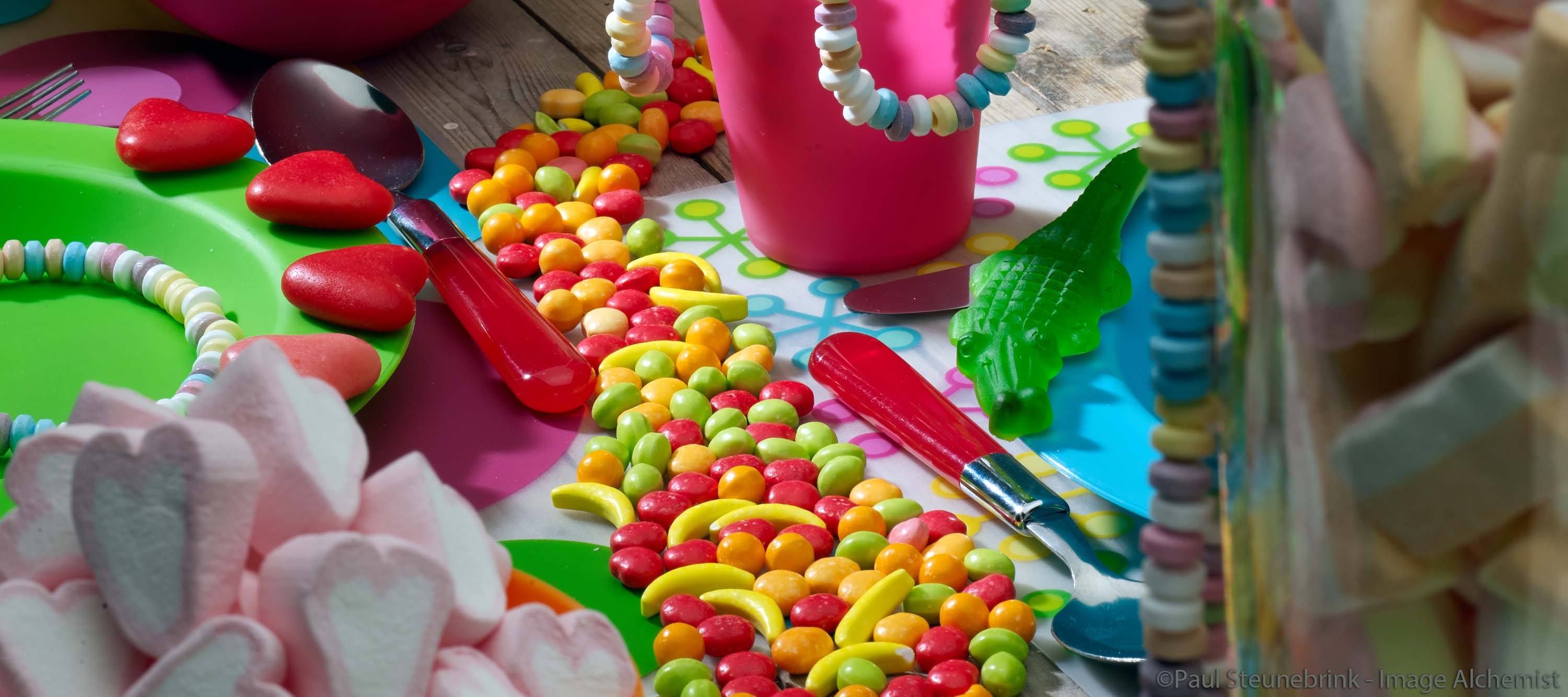 Future
Capture One 8 is in more than one way an interesting release. From a technical perspective, the release is more an evolution than a revolution. It is an optimization.
Another interesting fact is the liaison with Sony. Sony is aiming towards the pro-market and needed software to support that goal. Capture One has the quality output but needed stability. Voila, Capture One 8 (for Sony) packages were born.
The collaboration with Sony brings in additional resources to help the software grow, benefitting all users. Perhaps more camera brands will follow over time. And last but not least, Phase One pulled Capture One Express from the market, reserving it for deals with camera brands, and focusses on Capture One Pro instead.
Subscriptions
Another new fact is the subscription option, while the buy option remains. To get faithful and loyal subscribers, you need stable software (check) and incrementally added features.
That is why I think that new features will surface regularly without disturbing the stability or speed, during the version's lifecycle, that is with 8.1 and following point releases. After a few point releases it is time for a major release, which is for buyers the next moment to decide and for subscribers the same as a point release, so nothing to worry about.
Summary
Capture One 8 may not be a spectacular upgrade when judged by its list of new features. But working with it is a bigger step forward than you might expect. The speed and stability improvements are already worth the upgrade but you get used to it fast.
I am sure that among the tool improvements, small or large, there will be something in it for you that you love instantly and become connected to more and more. For me, the local High Dynamic Range and White Balance features are bigger improvements than I could have imagined. For you, it is maybe the Crop with freehand rotate, or the direct capture from live view, which I both also love.

Conclusion
How you look at Capture One 8 may depend on where you come from. As a Capture One Pro 7 user with a DSLR camera, I love the improvements in speed and several tool enhancements like direct capture, High Dynamic Range on a layer, and Crop with freehand rotation to name just a few. Upgrading is a no-brainer because it allows me to create better images in less time.
Phase One/Leaf users have even more new tools in live view in particular. And new camera buyers need new software, as raw support is only included in the new software as usual. Capture One 8 is there in your future too.
Lightroom And Aperture
Phase One has clearly tried to make the upgrade more attempting to users of competing software, Lightroom and Aperture in particular. An Aperture library importer (in beta still) next to the existing Lightroom importer and more catalog managing features may help to narrow the gap you have to cross.
Bottom-line is that you always win some and lose some when you switch, and you must have compelling reasons to do so, like image quality. The 60-day trial should win you over and is now worth a try more than ever.
Last but not least, there is the Phase One-Sony deal. For Sony camera users, which shoot raw, and are not yet familiar with Capture One, a new era has started with Capture One 8. I suggest to grab Capture One 8 and run it as Express for free to get used to the interface and features and enjoy the image quality from your Sony images.
More tools and tethered support are available for you when upgrading to Pro (either the full Pro or the 'Pro for Sony') and you have a 60-day trial to figure it out. Expect new Sony camera support available quickly after new models are introduced as part of the deal.
Update
Three months after the initial release of Capture One Pro 8, Phase One has released Capture One Pro 8.1 with significant enhancements and after another three months Capture One Pro 8.2 and finally Capture One Pro 8.3.
You might want to check out my reviews at the following links: Capture One Pro 8.1 Review, Capture One Pro 8.2 Review, and Capture One Pro 8.3 Review.
Thank You
For reading. Please feel free to leave a comment. Like us on Facebook or subscribe to our newsletter to stay informed about new blogs.
Want to try Capture One? Or would you like to buy it?
Best Regards,
Image Alchemist
https://imagealchemist.net/wp-content/uploads/2014/09/U6P1187.jpg
2250
3000
Image Alchemist
https://imagealchemist.net/wp-content/uploads/2016/03/IA-logo-full-340x156.png
Image Alchemist
2014-09-28 08:00:08
2020-03-24 08:59:39
Capture One Pro 8 Review