The Nordic Style Packs by Capture One are two affordable sets of Styles. You can use them in a wide range of images and give your images a bright and fresh look, with and without color grading. Each set contains two different Styles in three contrast variations.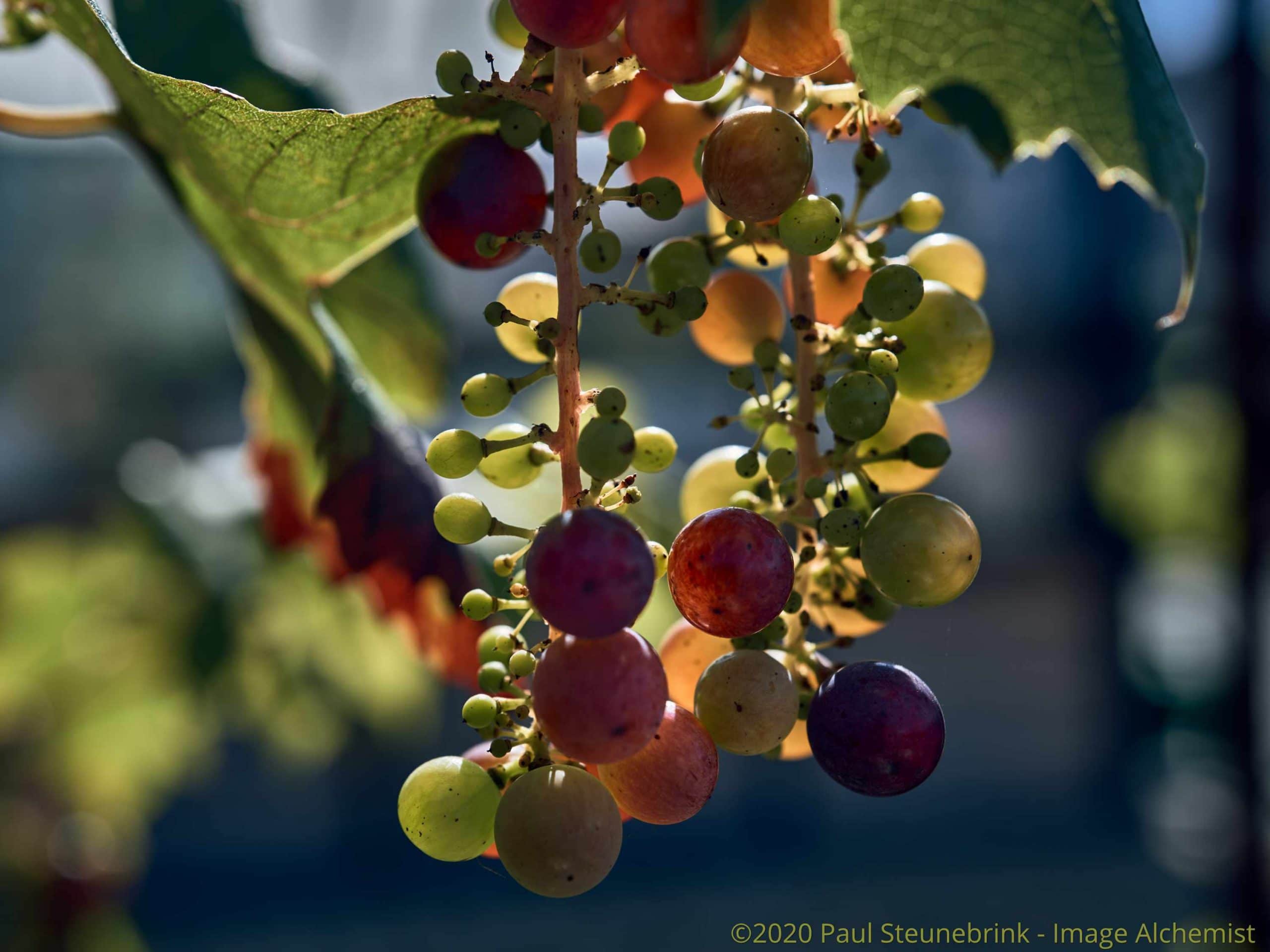 Nordic Style Packs By Capture One
If you like to have some fun with Styles in Capture One, you might like to check out the Nordic Style Packs, released by Capture One.
The Nordic Style Packs are smaller Style packs compared to other offerings from Capture One. As a result, they are also more affordable. There are two different Style packs, the Nordic Editorial and the Nordic Lifestyle.
The Styles are named after the capital cities Copenhagen, Oslo in the Editorial set, and Helsinki, Stockholm in the Lifestyle set. Each Style comes in three contrast variations.
Nordic Editorial Style Pack
The Styles in this pack have a new color-grading look inspired by Scandinavian editorials. Each Style comes in three contrast variations.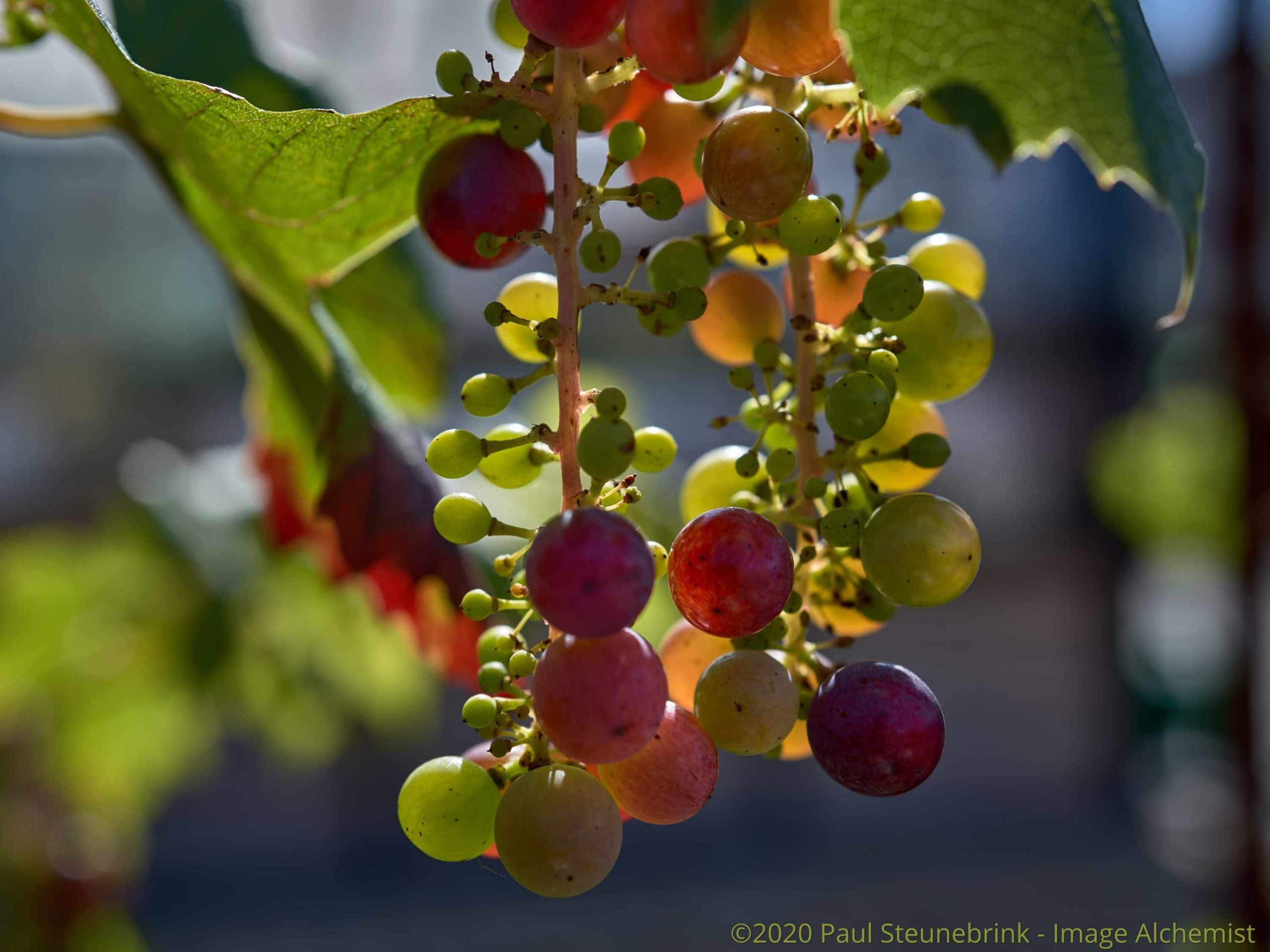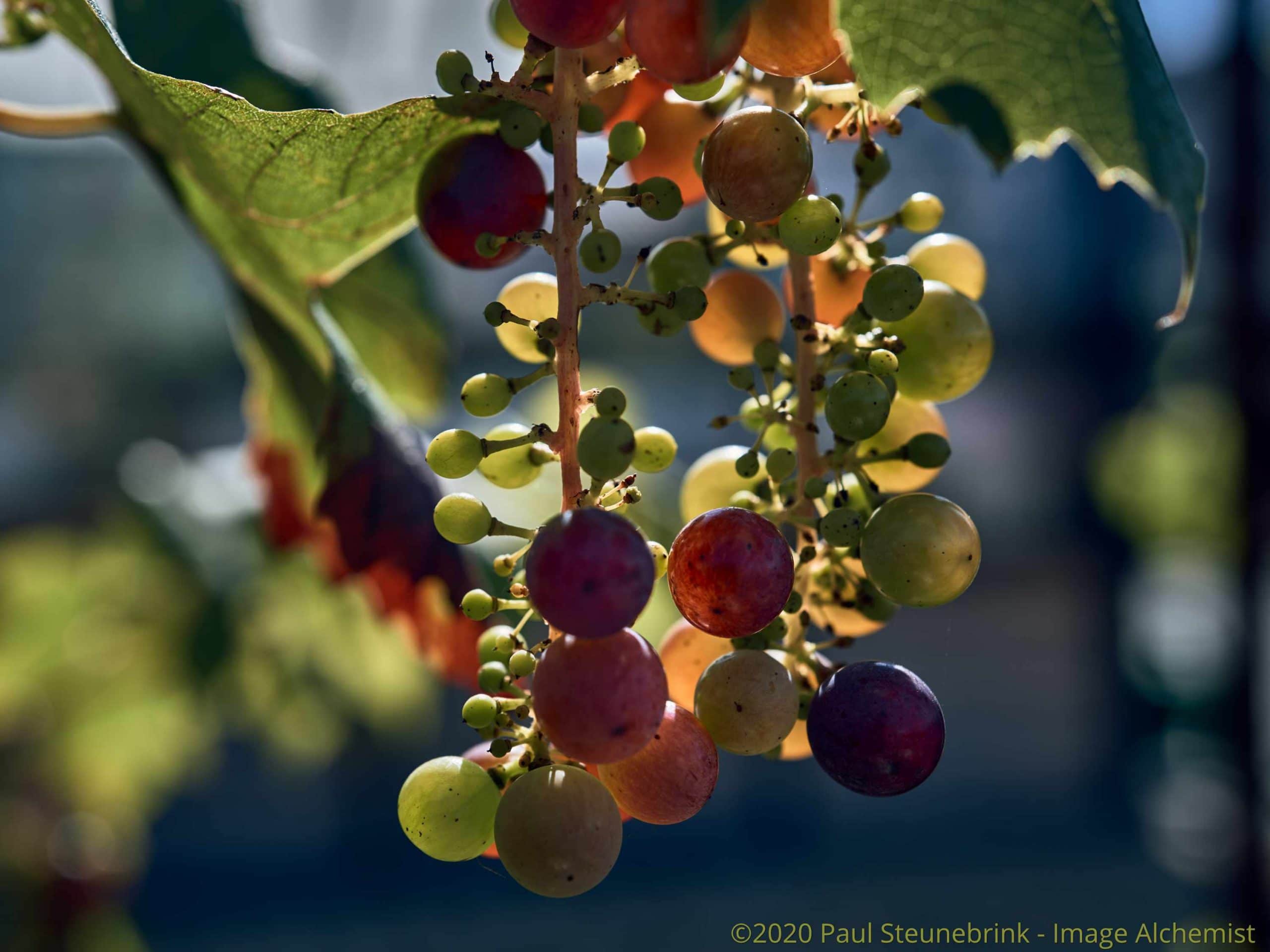 For the image Grapes in September, I selected the Oslo-II. It adds depth and makes the grapes stand out better.
Nordic Lifestyle Style Pack
The Styles in this pack give your photos a modern feel with these two bright, fresh Styles, in three contrast variations to cover all kinds of settings.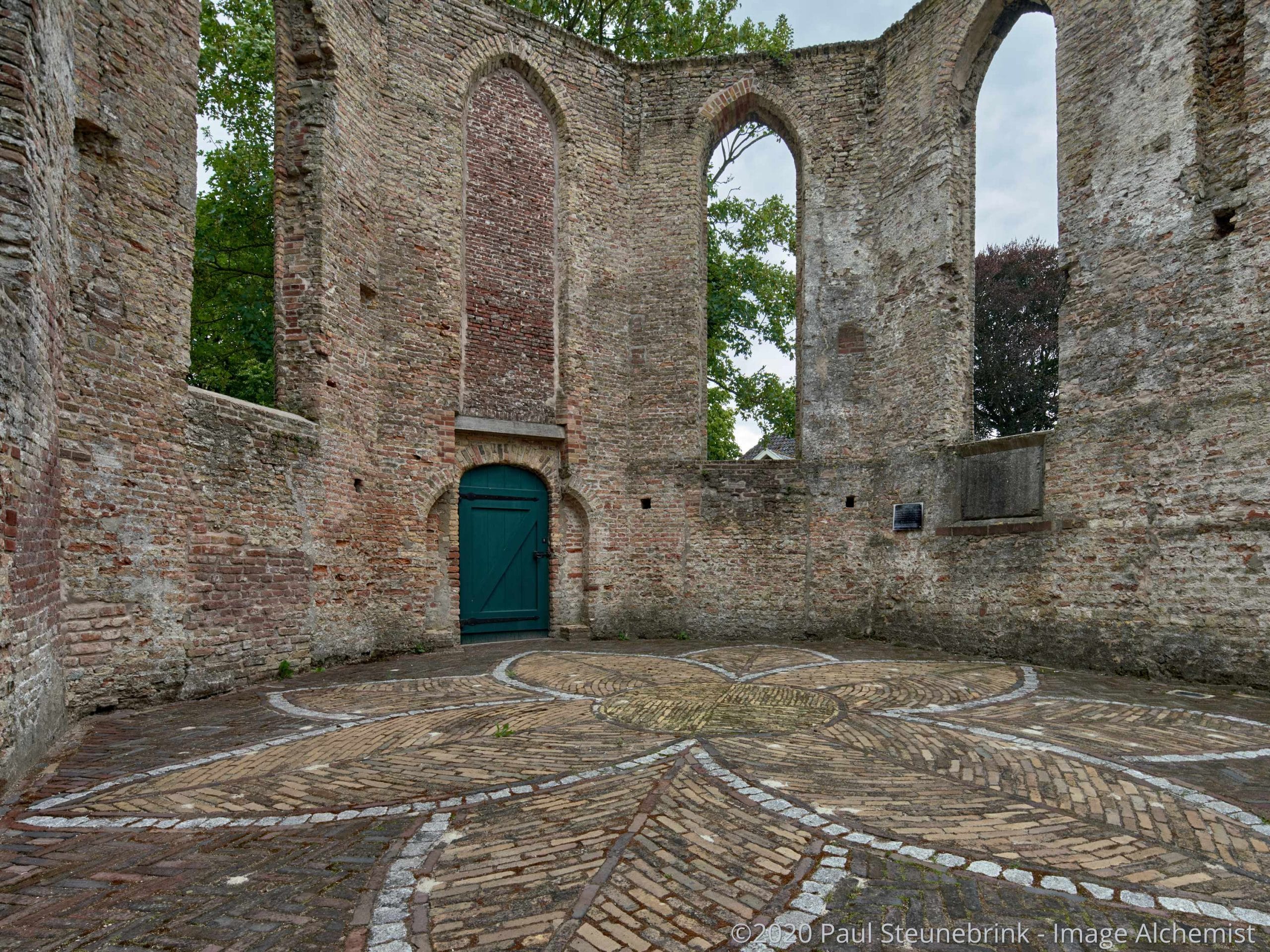 I took this image of a ruin of a 14th-century church on a cloudy day. In the before-image at the left, you see my regular adjustments. The after-image got a make-over with Stockholm-II that made it more appealing.
To wrap up this review, I took a walk on the beach and made a close-up of a shell. How simple can life be?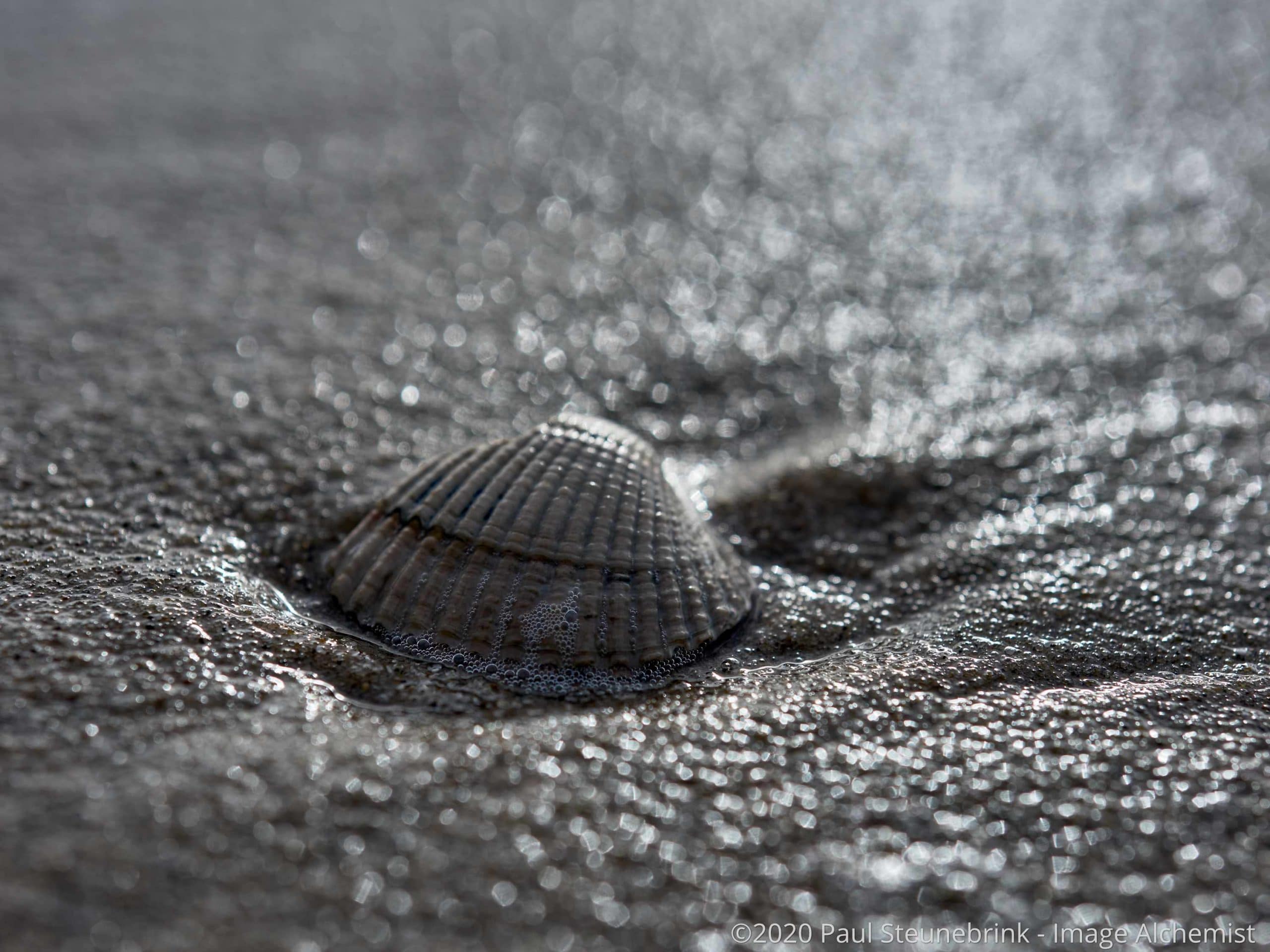 This time, I took the Helsinki-II Style to give the image extra contrast and brighter mid tones.
Pricing Nordic Style packs
The packs have the same price tag and you can buy both combined for a reduced price.
Lifestyle Style pack: 29 EUR/USD/GBP
Editorial Style pack: 29 EUR/USD/GBP
Style kit: 49 EUR/USD/GBP
Please note that local pricing may apply.
Tips On Use
To get an idea of how these Styles work on different images, I loaded them all on a separate layer. Next, I switched the layers on and off to review the result. Sometimes I got very interesting results combining two Styles, like Oslo-II and Oslo-III for example.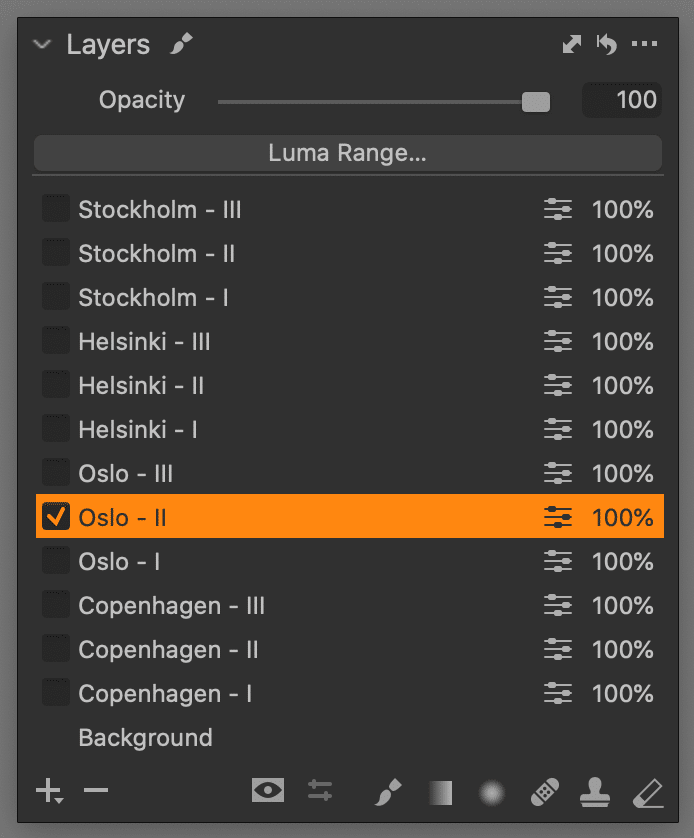 I suggest using these Styles on a layer anyway as they contain standard adjustments like Exposure and Curve that you might have used already with your image. This way you do not mess with your other adjustments.
Summary
I am not a regular user of Styles, as I prefer Presets for their flexibility. That said, I really enjoyed working with these two sets and I think they are very versatile. You can use them for many purposes.
The Nordic Editorial Styles include color grading, where the Nordic Lifestyle Styles do or to a less extend but focus on a bright and fresh look. Therefore, I can recommend both Nordic Style Packs wholeheartedly.
For shopping, please follow this link. It contains affiliation. It is a small margin, but it helps me writing stuff like this.
Thank you
For reading. Please feel free to leave a comment. Like us on Facebook or subscribe to our newsletter to stay informed about new blogs.
Best Regards,
Image Alchemist
https://imagealchemist.net/wp-content/uploads/2021/03/Grapes-Oslo_II-after-3000px-scaled.jpg
1920
2560
Image Alchemist
https://imagealchemist.net/wp-content/uploads/2016/03/IA-logo-full-340x156.png
Image Alchemist
2021-03-25 13:00:52
2021-03-25 14:30:41
Nordic Style Packs By Capture One